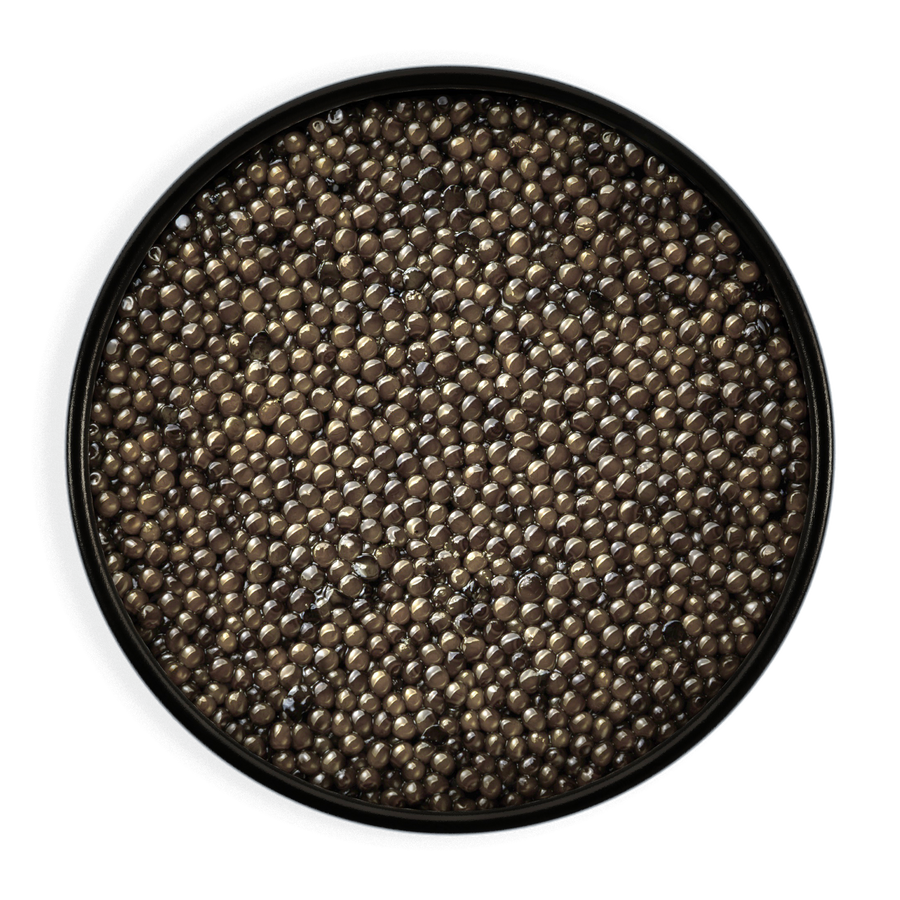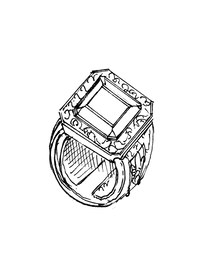 The prince
This small sturgeon creates caviar that melts in your mouth, with shades of pearl grey and anthracite. Sevruga is also known as the starry sturgeon due to its star-shaped scales. This sturgeon can reach 1.5 metres and produces its first eggs between the ages of 8 and 10.

Acipenser Stellatus
Choose the right size
Based on the number of guests and your tasting preferences.
We recommend that you order the following quantity:
Reviews
Based on 2 reviews
5/5
Discover our recipes
Discover our exceptional range of caviars for your recipes.