Artisanal
production,
unparalleled caviar
We created Monarq around a simple promise: to deliver exceptional caviar at a fair price. Thanks to our online store, we deliver our products and establish a direct link to our customers.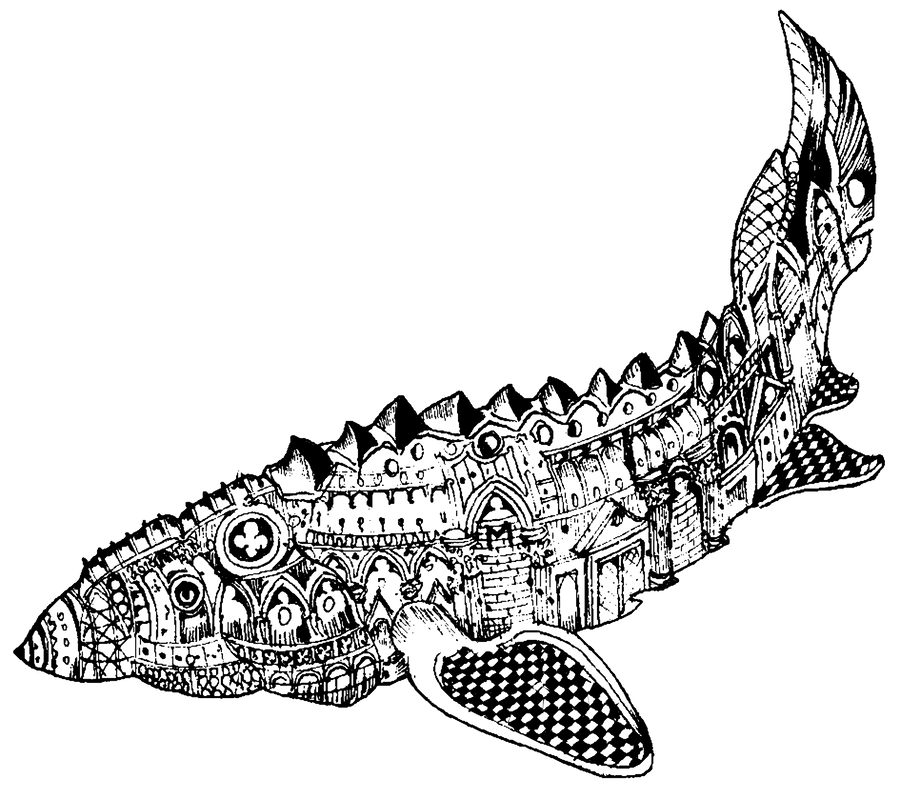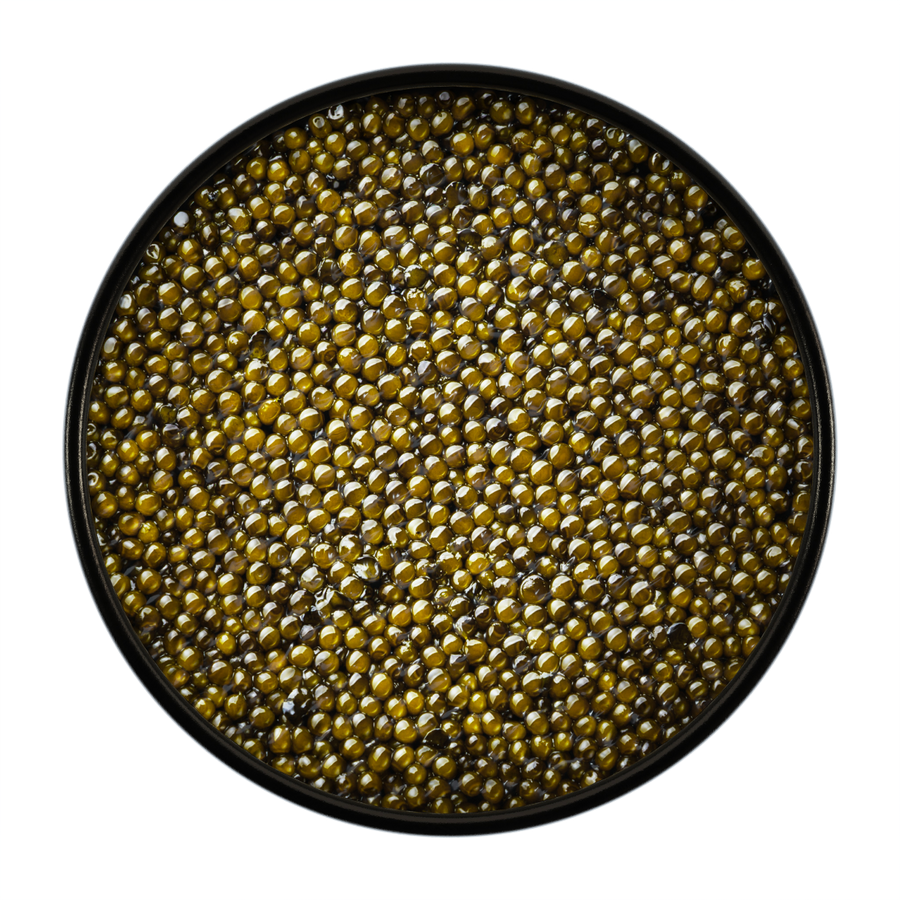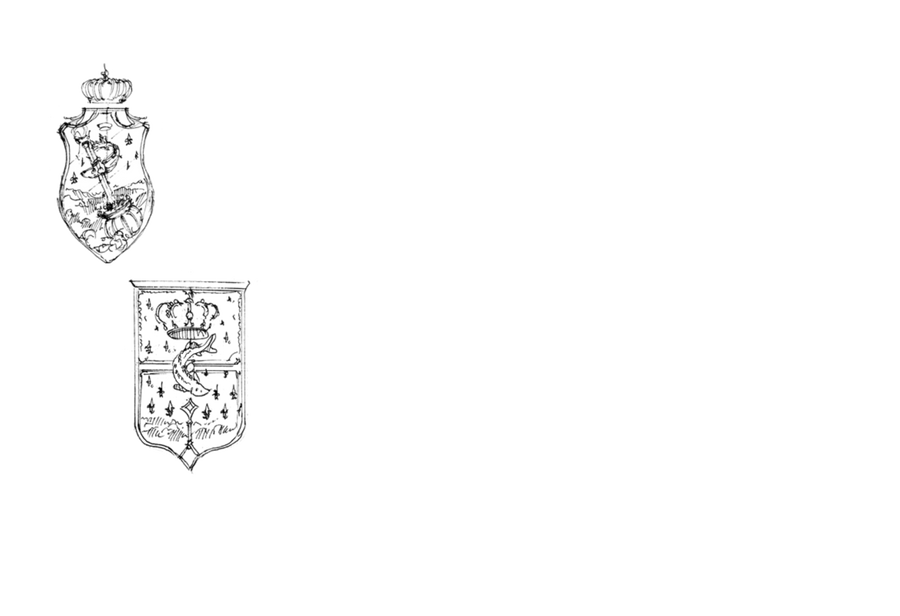 A fair price, with no middlemen.
Our commitment to transparency on our production and the accessibility of our products is solidified by a digital-first strategy. Our online store allows us to create a direct link to our customers by selling our products with no middlemen. By cutting down the classic distribution chain present in our industry, our aim is to offer the best caviar at a fair price.
A world for each caviar
We offer a range of four caviars, each represented by a unique world. Each of these worlds has its own name and visual elements. With this approach, we hope to get sturgeon, their eggs and the history of these caviars across to our customers.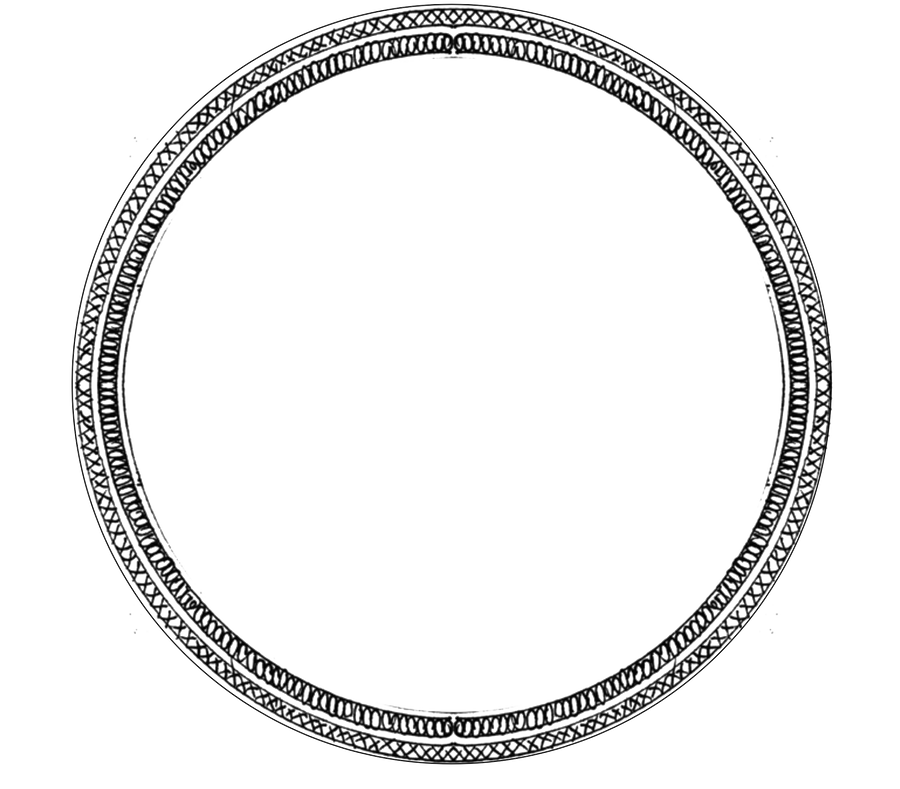 Three decades of experience with perfection as a goal.
Equipped with over 30 years of experience, our producer has ancestral expertise in producing caviar. Each species of sturgeon – previously a wild fish but now considered rare – produces different eggs and requires different periods of time to reach maturity: 7 years for Baeri caviar and 24 years for Beluga. This is where variations in colour, grain size and flavour come from. The well-being of the sturgeon, the classification of grains and the maturation period are some of the factors that our producer keeps secret for caviar of unrivalled quality.