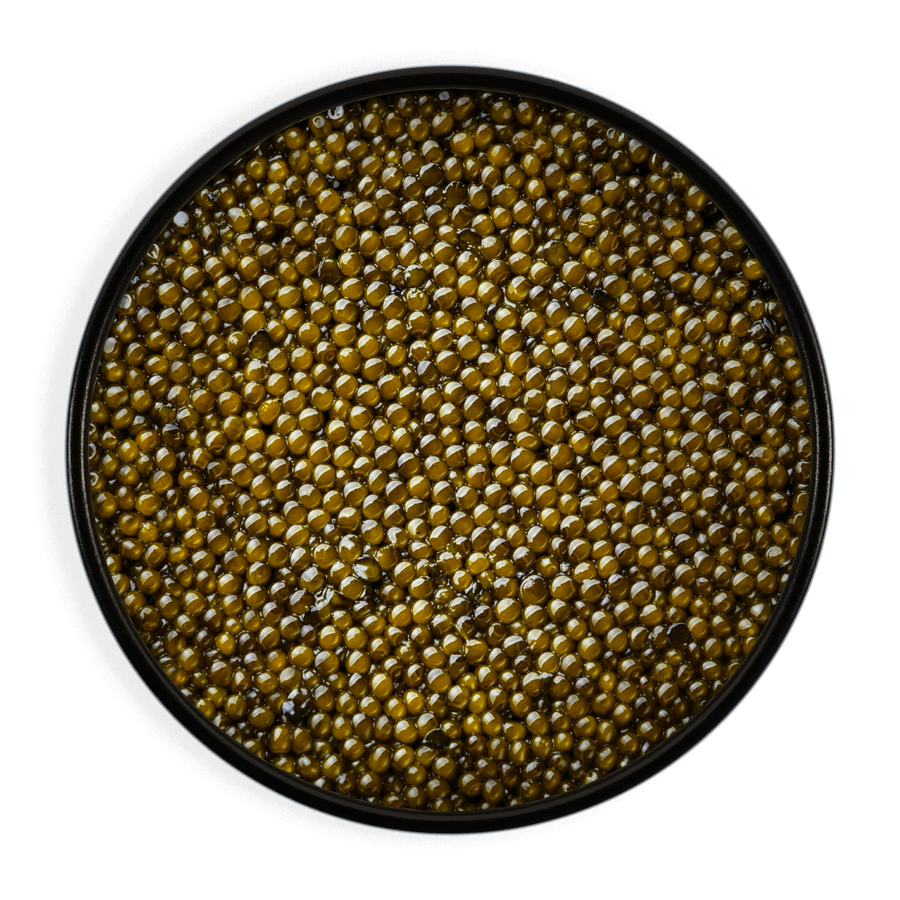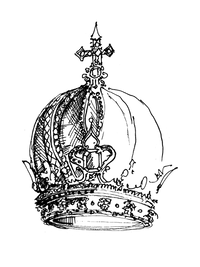 The king
The sturgeon that produces this caviar can measure between 1.4 and 2.1 metres. It is not the largest sturgeon, but it produces the most varied eggs. The female reaches maturity between its ninth and eleventh years. Its particularly regular grains stand out due to their shine, composed of several amber shades.

Acipenser Guldenstaedti
Choose the right size
Based on the number of guests and your tasting preferences.
We recommend that you order the following quantity:
Reviews
Based on 13 reviews
4.92/5
Discover our recipes
Discover our exceptional range of caviars for your recipes.