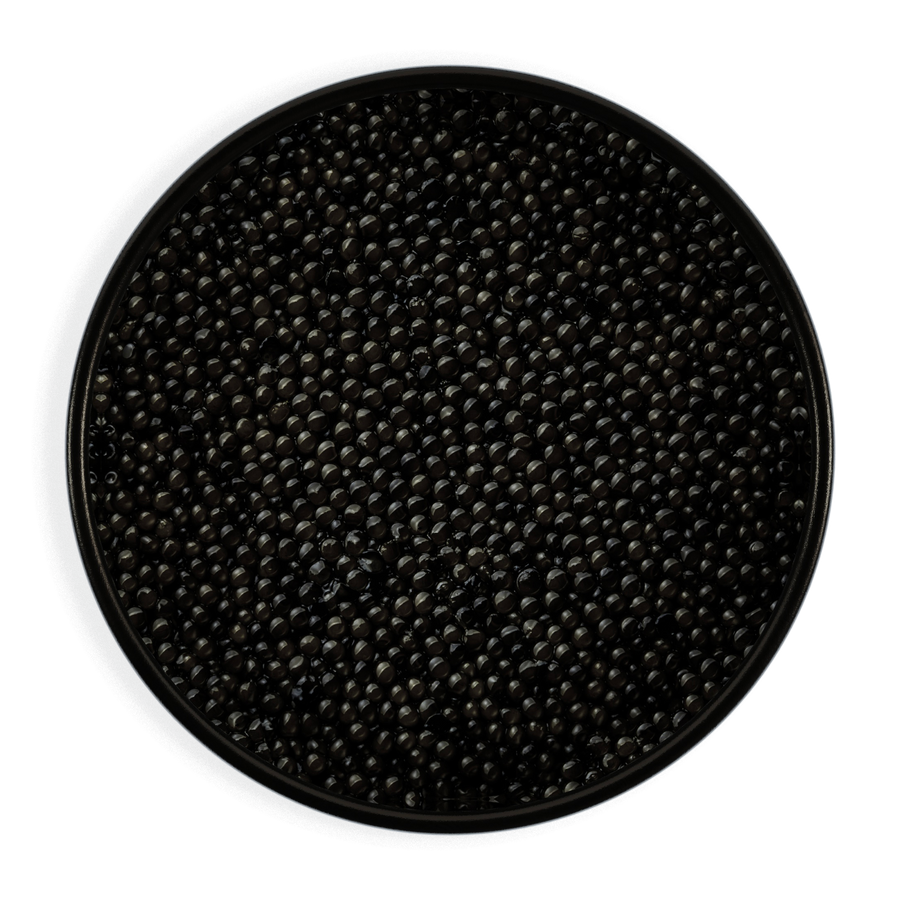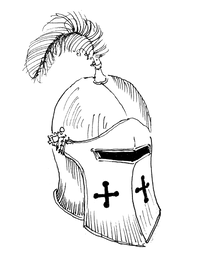 The Knight
This sturgeon is native to Siberian waters. It measures between 1.3 and 2 meters and reaches maturity after 8 years. Baeri grains are both firm and fragile and are medium size. Connoisseurs are seduced by their colour: a mix of anthracite greys and chestnut.

Acipenser Baerii
Choose the right size
Based on the number of guests and your tasting preferences.
We recommend that you order the following quantity:
Reviews
Based on 8 reviews
4.88/5
Discover our recipes
Discover our exceptional range of caviars for your recipes.