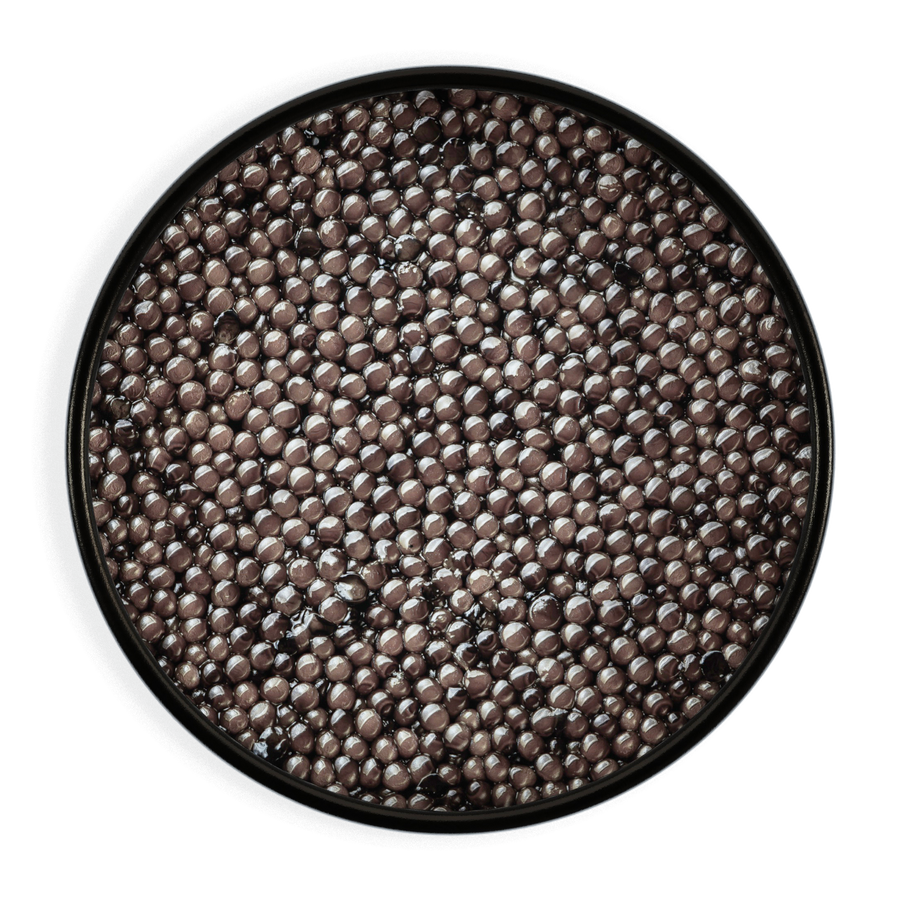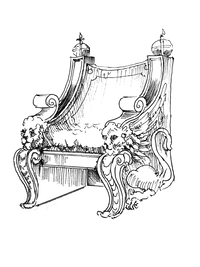 The Empereur
This sturgeon is the most impressive in terms of size and weight. It is also the rarest sturgeon. It has to reach an age of 22 to 26 years for its eggs to develop their distinctive taste. Recognisable thanks to its pearl grey eggs, this exceptional caviar can be identified by its large-sized grain and a refined, long-lasting taste that reflects several flavours and subtle notes.

Huso Huso
Choose the right size
Based on the number of guests and your tasting preferences.
We recommend that you order the following quantity:
Reviews
Based on 5 reviews
5/5
Discover our recipes
Discover our exceptional range of caviars for your recipes.